Be you. Be bold.
Choose Duke.
Work where you don't have to check part of your identity at the door, and partner with people making a difference in meeting the challenges of today.
We are a community of people with a purpose. We all work together to empower the boldest thinkers to address the world's most pressing issues.
More than 45,500 people work at Duke University and Duke University Health System
63% of employees are working remotely at least two days per week
Benefits to Support You
We offer exceptional benefits, including health care, educational assistance and retirement contributions, as well as a wide range of family-friendly and cultural benefits unique to being part of a world-renowned university and medical center.
"The medical, education assistance and retirement benefits give my family peace of mind about the future, and the paid time off benefits help me live fully in the present. Duke's benefits make me feel truly appreciated."

Claire Beard, Clinical Trials Project Leader
On Christmas Day 2020, Zach and his wife, Honor, noticed that three-week-old Fritz seemed especially fussy and didn't have much of an appetite. The next morning, Fritz developed a fever, and caregivers at Duke Urgent Care Holly Springs referred him to Duke University Hospital. Doctors determined Fritz would need to be in the hospital for a week for intravenous antibiotic treatments. On parental leave from Duke, Zach knew his medical insurance would cover most of the expenses and he could be there for his family.
Explore Your Curiosities,
Expand Your Career
You will find room to grow and the support to do it at Duke. Whether you want to advance along a specific career track or explore new opportunities, you'll find the programs and courses to make it happen. You bring the aspiration; we'll provide the support.
"I've been able to use the Duke's tuition reimbursement program to obtain my Master's degree without any additional debt, which is worth its weight in gold."

Saimia Baluch , Clinical Trials Project Leader
Jameca Dupree started part-time in Food Services before participating the in Professional Development Institute. She then earned her undergraduate degree and later her master's degree. She continued her professional climb and now works as an Associate University Librarian and Director of Financial and Facility Services, where she oversees an operation with 250 employees and a multi-million dollar budget.
Home of the Bold
Every accomplishment and award this university holds up is a result of its people. With the brightest minds and a community of support, we create the right conditions for the bold thinking and big ideas the world needs.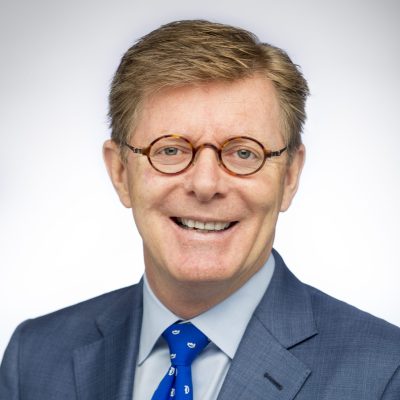 "Any organization is only as great as its people, and that is certainly true of Duke."

Duke University President Vincent E. Price
Our shared values — respect, trust, inclusion, discovery and excellence — are more than aspirations. They are the beliefs and behaviors that we expect of ourselves and our colleagues.  These are the ideals that we must uphold in order to earn and maintain our reputation for quality and integrity, and to inspire confidence with each other, and the world which we both serve and rely on for our future viability.
Respect We are a community of leaders, students, scholars, health care providers and staff who affirm and encourage open expression, academic freedom, regard for others and respect for laws and regulations.
Trust We are honest, credible and reliable in our words, behaviors and actions.
Inclusion We seek to welcome and fully engage people of diverse backgrounds, abilities and perspectives to advance our work.
Discovery We seek to be an innovative community, to improve our individual capabilities and to share knowledge with one another.
Excellence We perform high quality education, research, patient care and community enhancement, and are always mindful of the enduring value of safety and continuous improvement.